Main content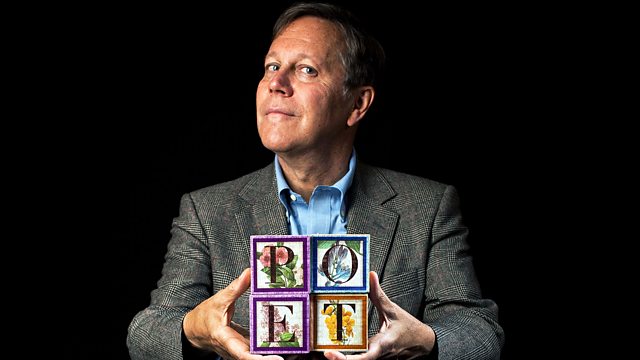 Every County in the State of California
Dana Gioia, Poet Laureate of California, believing he should serve the whole state, is visiting all 58 counties in the state to read with poets. Radio 3 joins him on the road.
The role of the Poet Laureate of California is to encourage poetry throughout the state. So, when Dana Gioia was appointed he set out to visit and read in every single county in the state.
There are 58, stretching from Del Norte 1,000 miles south to Imperial, bordering Mexico; from the redwood forests to the desert; densely populated Los Angeles (almost 10 million) to almost empty Modoc (fewer than 10,000); with established communities from Mexico and Europe joined recently by people from the Far East.
Everywhere Gioia is joined by other poets and young people participating in Poetry Out Loud. For several years Gioia was Chair of the National Endowment for the Arts. One of his initiatives was this nationwide competition for young people to memorise and recite poems. It is astonishingly popular.
40-odd counties in, producer Julian May joins Gioia to create a radio road movie for Radio 3. Gioia reads in a pub yard in Mariposa, a gold-mining town, while humming birds dart and hover. In a library in Madera, roasting in California's central valley, a woman from Peru recites a Spanish love poem. In marches a squad of lads from the juvenile hall youth correctional facility. Each, says Officer Martinez, can recite a poem by heart. There is an event in Turlock, settled by Assyrians, another in San Diego near Mexico and, in his home county, Sonoma, Gioia performs in a vineyard.
All this in 'Every County in the State of California', a radio road movie.
Producer: Julian May.