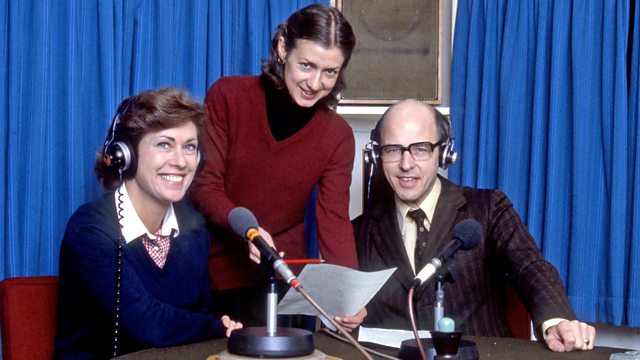 Money Box at 40
On the programme's 40th birthday, a look at deals made by comparison websites that push up the cost of insurance and the cost for small businesses to set up pensions.
We explore why so called 'most favoured nation' clauses used by comparison websites could be pushing up the cost of some insurance.
Why are some small businesses spending hundreds of pounds setting up workplace pensions when they could be doing it for free?
And we're celebrating 40 years of Money Box by looking at how financial education has changed in this period.
Presenter: Paul Lewis
Producer: Alex Lewis
Editor: Andrew Smith.
Chapters
Comparison websites

Why the contractual arrangements websites have with insurers can lead to higher prices

Duration: 07:56

Money Box at 40

The programme then and now and how educating children about money has changed.

Duration: 08:24

Auto enrolment

Small businesses spending hundreds setting up workplace pensions when it could be free.

Duration: 05:55