Main content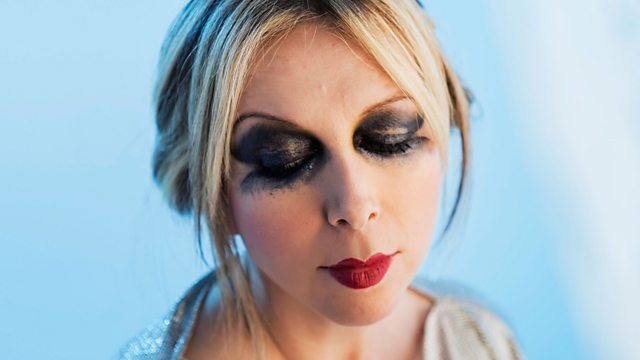 Jane Weaver's Late Junction Mixtape
Musician and label founder Jane Weaver leads us on a trip through her record collection.
Earlier in the year, singer Jane Weaver released Modern Kosmology, her latest psychedelic distillation of obscure and vintage influences. In this Late Junction mixtape she shares a selection of these sounds at first hand.
Born in 1970s' Liverpool, Weaver's solo career has taken off in recent years with releases that reflect an interest in Krautrock, female punk, no-wave, synth pop and psych-folk. She shares others' music through the Bird Records label that she runs and she's an avid collector too: her mixtape reflects this, delving into her extensive vinyl library to present recent discoveries, including captivating Egyptian singer Nagat Al-Saghira, obscure soundtrack pieces, and music that has been inspiring her since her teens.
Produced by Alannah Chance for Reduced Listening.