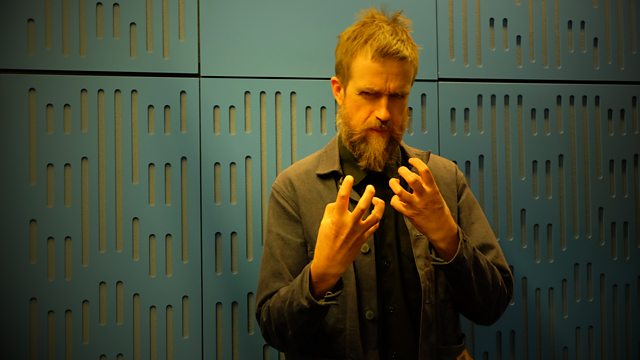 A Late Junction Special with John Doran
Music journalist, DJ and broadcaster John Doran is in the hot seat, with selections from his vast music collection.
The guest-presenter roster of dedicated music collectors continues with music journalist, DJ and broadcaster John Doran taking up the baton. Doran's track choices reflect the boisterous independence of The Quietus, the music and culture website that he edits. In his swag bag of 'outernational music' is an extract from the soundtrack to Lars von Trier's 1991 film Europa, an exclusive play of electronic musician The Caretaker's latest installment in his ongoing exploration of dementia, and 1970s Turkish disco by actress and singer Ayla Algan.
Produced by Alannah Chance for Reduced Listening.