Main content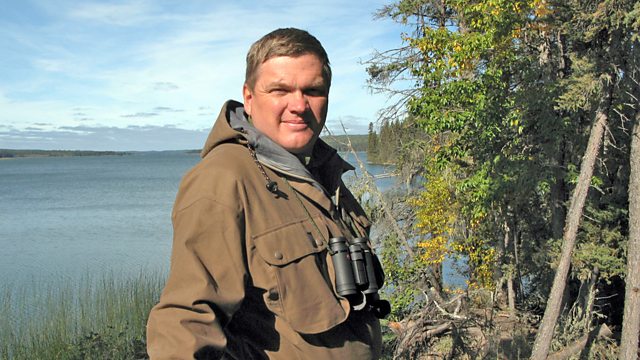 06/10/2017
Fiona Stalker offers inspiration and insight into what is happening across Scotland as the weekend approaches. Includes gardening and weather news.
Bushcraft and survivalist Ray Mears chats to Fiona about his life in the outdoors and his new tour - Born to be Wild.
We get outside and try den building in the car park with Mandy Tulloch.
Reporter Emily Esson met up with Mac Ferguson from the Marvellous Adventure Club to learn about water purifying.
With the October holidays nearly here, reporter Claire White found out about one holiday play scheme in Bothwell.
Moray Feel Good Festival starts this weekend and Vivian Hendry tells us what we can expect.
Storyteller extraordinaire Pauline Cordiner joins Fiona to tell us some fairy tales with a difference!
Janice Hopper takes a look at how you can spend a special occasion holiday with the whole family.
Fun Palaces Weekend starts on Saturday and we chat to Lewis Hou about what events are happening in Scotland.
Reporter Emily Esson recently got a look behind the scenes at His Majesty's Theatre in Aberdeen.
And it's the Alford Steam Day this weekend. Mike Ward from the Grampian Transport Museum tells Fiona all about it.
Last on