Main content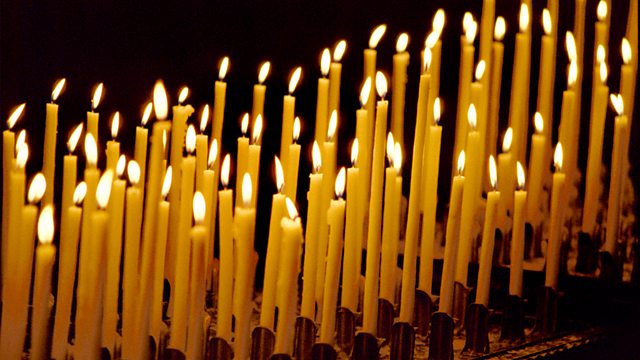 30/09/2017
A spiritual comment and prayer to begin the day with Rabbi YY Rubinstein, a writer, teacher and broadcaster.
Script
Good Morning,
 
On the 30th September 1967 the BBC launched Radios 1, 2, 3 & 4. I was heading enthusiastically for my teens then as well as mounting a serious assault on my parent's previously peaceful existence.
 
Accompanying my transition from childhood to pimpled adolescence was music from the Beatles and the Kinks coming out of my teeny transistor radio.
 
After I got over the very worst of my teenage years (I don't think my parents ever did), it was University and life in a depressingly lonely student bedsit, until I stumbled across Radio 4. I laughed at Just a Minute, sat glued to the BBC's production of Lord of the Rings and learned more from the factual programs than I ever did from the lectures I occasionally attended! My Radio became truly a friend as did Shula Archer and Eddie Grundie.
The next chapter of my life found me just as attached to Radios 1, 2, 3 & 4 as always. The fact that I got the chance to appear on some of those stations, was a surprise and a complete delight.
 
A few years ago I found myself spending most of my year teaching in New York and of course 1, 2, 3 & 4 came with me thanks to a useful phone app.
 
Recently, I saw research about today's teenagers, the first generation to have grown up with Smart Phones. With the world at their fingertips they are nevertheless as alone and cut off as I was in that bedsit. They are more prone to depression and mental illness. They're less able to make friendships and lack social skills. The 'world at your fingertips' isn't a friendly radio, it doesn't talk to you.
 
Mental health needs those things, we need other people who make us laugh and tell us stories and share information, and let's pray we get that message across to our children in this, the first smart phone generation.