Main content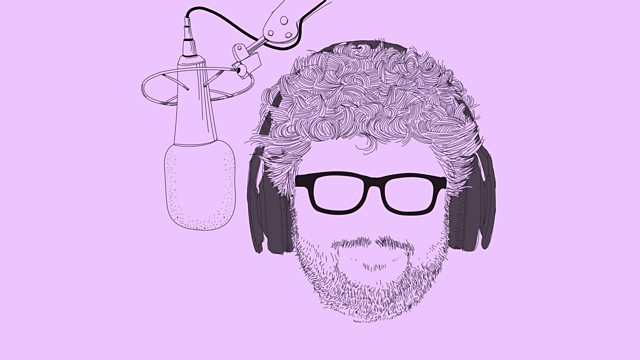 Music for Mourning
Tom Service unpicks the musical threads which bind public and private grief, from royal funerals and the hidden grieving behind abstract works to the UK's funeral Top Ten.
Tom Service asks why music has always been an essential part of mourning. With the help of cognitive neuropsychologist Catherine Loveday, he compares the music of two royal funerals separated by three centuries, and by tracing the development of funeral music into abstract art music he uncovers the private grief behind Bach's great D-minor violin Chaconne. And before ending with a Top Ten countdown of today's UK musical funeral favourites, he ponders why some music, never intended to be mournful, becomes indelibly associated with grieving.
Producer David Papp.