Main content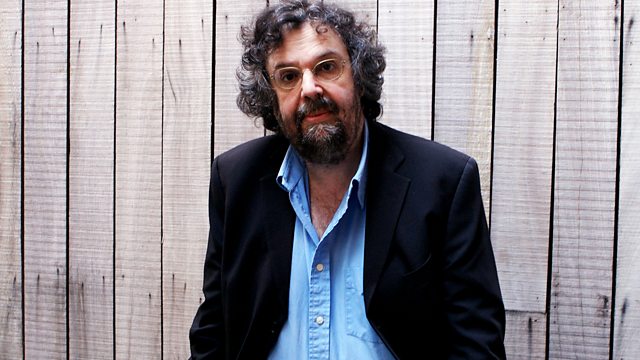 Stephen Poliakoff
Michael Berkeley talks to playwright and director Stephen Poliakoff. Musical choices include Haydn, Mozart, Tippett and Bach.
Stephen Poliakoff made his mark as a playwright very early; he began writing plays as a schoolboy and got first review in The Times when he was only seventeen. At the age of twenty-four he became writer in residence at the National Theatre and he's also written for the RSC. But it's as a television scriptwriter and director that Poliakoff is now best-known, with series such as "Shooting the Past", "Dancing on the Edge" and recently, "Close to the Enemy". Some of our very greatest actors - Maggie Smith, Lindsey Duncan, Timothy Spall - have queued up to work with him time and again. There have been nineteen television dramas and films to date, broadcast over the last forty years, and though they all have different settings, there's a strong atmosphere in common. Filmed in strange dream-like locations - old train carriages, empty country houses, abandoned ballrooms - they explore how the past haunts the present. And in particular, family secrets.
Poliakoff claims that every family has at least three good stories in it; and his certainly has more than its fair share. In Private Passions he tells Michael Berkeley about how his father witnessed the Russian Revolution as a boy, and reflects on the influence of Russian culture on his childhood. He talks too about the importance of trying to observe life with the fresh curiosity of a child, and how his films capture a child's-eye view.
Music choices include Mozart's Concerto for Flute and Harp; Bach's Cantata "O Jesu Christ, mein Lebens Licht"; Haydn's Symphony No 49 and Michael Tippett's Concerto for Double String Orchestra.
Produced by Elizabeth Burke
A Loftus production for BBC Radio 3.