Main content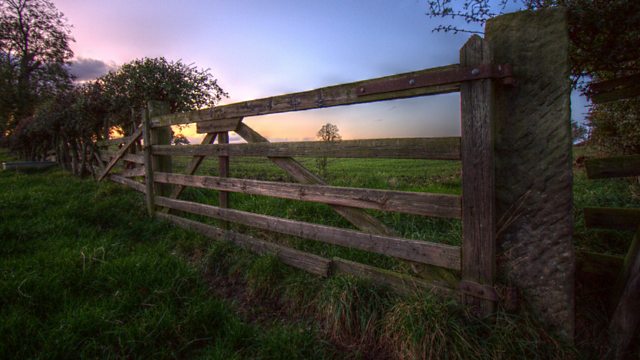 Farming Today This Week - Food Waste
Charlotte Smith finds out how a major supermarket is tackling food waste in its food chain and asks whether enough is being done in farms, shops and at home to address this issue.
There is around ten million tonnes of food wasted post-farm gate every year in the United Kingdom.
At Tesco's in Lewisham, South London, Charlotte Smith speaks to their Head of Food Waste Mark Little who explains how they've sought to reduce food waste across their supply chain, from farms, to homes and of course in the stores themselves. This includes selling 'imperfect' fruit and veg, sending produce for processing, and crucially linking up with Fareshare to get food fit for human consumption that may be close to its use-by date to local charities. Charlotte challenges him on whether this is a problem that was created by the supermarkets in the first place, and ultimately if it's the farmers who pay when food either goes to waste or is offered in-store at a discounted price.
Producer: Toby Field.