Main content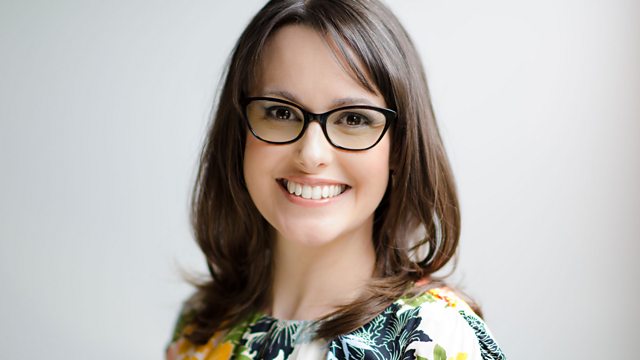 Freiburg Baroque Orchestra
Following the Early Music Show that plotted JS Bach's arrival in Cothen, Hannah French introduces a concert by the Freiburg Baroque Orchestra of music he composed there.
Following the Early Music Show earlier today plotting Bach's arrival in Cöthen and the wealth of instrumental works he composed there, Hannah French continues that exploration through secular cantatas and concertos, as well as works composed or reworked in Leipzig. The performances come courtesy of the Freiburg Baroque Orchestra in the sumptuous surroundings of the Ansbach Residenz Orangerie where they performed during the Ansbach Bach Week in July this year.
JS Bach: Orchestral Suite No. 3 in D, BWV 1068
Weichet nur, betruebte Schatten, BWV 202
Non sa che sia dolore, BWV 209
Stölzel: Bist du bei mir - from Diomedes
JS Bach: Triple Concerto in D, BWV 1064R
Anna Lucia Richter, soprano
Daniele Lieb, flute
Katharina Arfken, violin
Gottfried von der Goltz, violin
Anne Katharina Schreiber, violin
Stefan Mühleisen, cello
Freiburg Baroque Orchestra
Petra Müllejans, violin & director.