Main content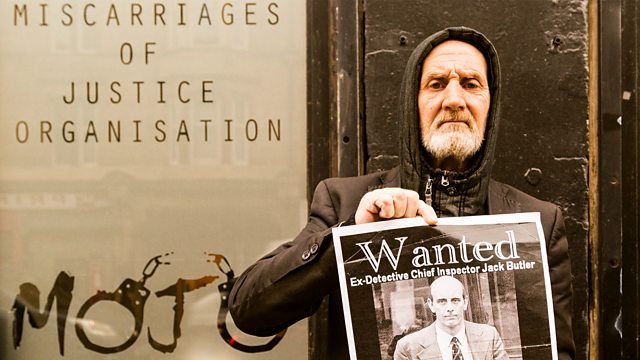 Fallout
Documentary following exonerees, those who have been wrongly convicted, incarcerated and exonerated, as they try to put their lives back together.
Globally today, well over 1,000 wrongly convicted, incarcerated and exonerated people, exonerees, are trying to put their stolen lives back together. Wrenched from their families, homes and communities, the wrongfully convicted suffer many forms of psychological trauma as a result of their imprisonment. Their problems are exacerbated upon release, where they struggle to reintegrate into society, reclaim normality and carve out a stable existence. They return only to face poverty, employment discrimination, societal discrimination, alcohol and substance abuse and broken relationships. The long-term effects are much worse for exonerees than for guilty prisoners. There are presently no post-prison services available for exonerees in many countries, yet the guilty have every service imaginable at their disposal on leaving prison. Sunny Jacobs served 17 years on death row in the USA. Peter Pringle was the last person sentenced to death in Ireland and served 15 years. They are the only married, exonerated, death-sentence couple in the world. Paddy Joe Hill is known as one of the Birmingham Six and served 16 years. Robert Brown served the longest sentence of 25 years before being declared innocent.
Step inside the minds of four people who, collectively, spent 73 years behind bars.

Robert Brown talks to Paddy Hill about doing time for crimes they didn't commit.
Credits
| Role | Contributor |
| --- | --- |
| Director | Mark McLoughlin |
| Producer | Dara Jauch |
| Editor | Guy Montgomery |