Main content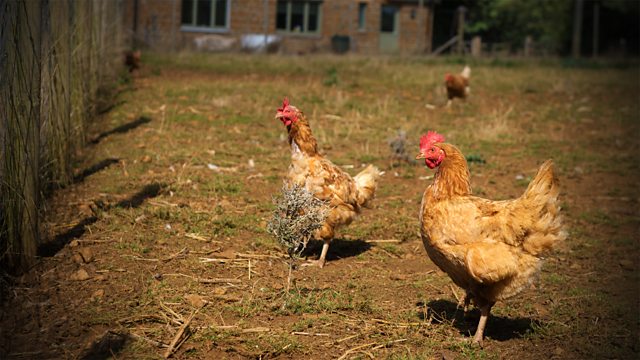 21/09/2017
Lexi has to make plans, and Adam insists on being realistic.
Brian comes across Kate throwing out yet more "clutter". When he realises she is throwing away invoices from her business, alarm bells sound for Brian and he agrees to store the paperwork for his daughter. Later, Kate announces to Brian and Jennifer that she doesn't want any presents for her fortieth birthday. Instead, she wants honest opinions from her family about her best qualities, and where she can improve. Brian thinks it would be easier to give her money.
Adam and Ian ask lots of questions at the surrogacy event. Ian is impressed by the selflessness of the potential surrogates, but Adam discovers that a surrogate would legally be the baby's mother. What if she changed her mind and wanted to keep the child? He worries that it's too much to ask of a stranger. Ian understands his point, but can't see that they have any other option.
Roy and Lexi have a wonderful day visiting a pop-up food festival in Felpersham. Lexi hears her mum has to care for her aunt who has had an accident. It means she needs to return to Bulgaria immediately to look after her girls. Lexi and Roy are devastated to be parted early, but agree that her children come first.