Main content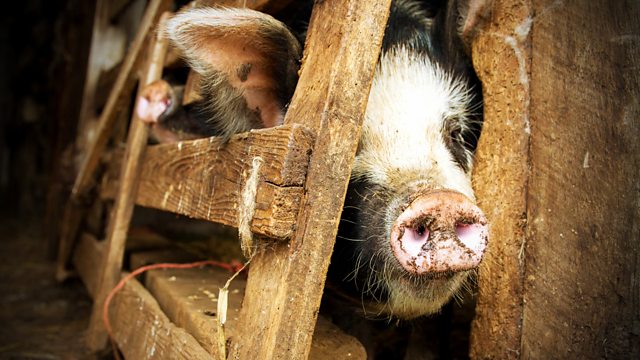 19/09/2017
Josh makes a loss, and should Roy speak up?
Pip has got another contract milking job lined up. Josh teases her for being a wage slave. Pip gives as good as she gets and David and Ruth intervene. After visiting the new milking job, Pip returns to Brookfield very late and reports the farmer does nothing but moan. Ruth insists that she needn't take on a horrible job to make up for the IBR. But Pip wants to do it, and David suggests they should respect her wishes.
Kirsty notices that Roy and Lexi seem to be getting on brilliantly, but wonders why Roy seems down. Roy thinks he is really falling for her but she will be leaving in a few weeks. Kirsty encourages him to make the most of the time they have.
Josh proudly shows off his latest acquisition. He thinks he's got a bargain on a fully working loader, but David points out that it must be twenty years old. David's even less impressed to discover that Josh hasn't paid for it yet. Josh plans to sell it quickly, but disaster strikes when it disappears from the paddock. Josh desperately looks for someone who might have moved it, but the horrible truth is that the loader has been stolen.