Main content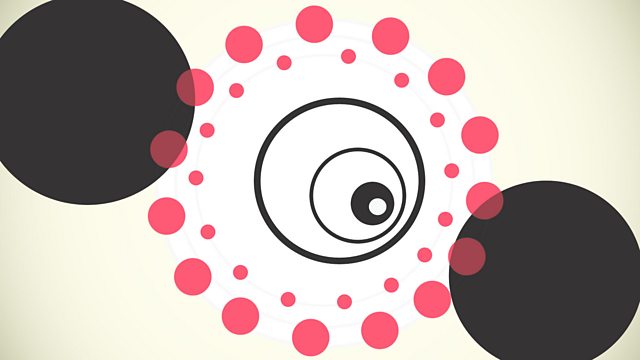 Picture the Dot
A simple word for a significant mark. Where would we be without the dot? Janet Ellis dashes between its many appearances across history, from cave art to the polka-dot.
Janet Ellis gets close to the canvas to see how this elemental mark has inspired great world art, from the dots of the Australian Western Desert to 19th Century Paris.
The simple dot is one of the first marks man ever made. From being a word we uttered infrequently, the advent of digital has made it one we use all the time.
The dot. We wear it, listen to it, read it and gaze on it. We send it through the air and under the waves. Each programme in this series circles a different aspect of this simple mark.
Contributors are Aboriginal Australian artist Christian Thompson and Dr Karen Serres, the Courtauld Gallery Schroder Foundation Curator of Paintings.
Geoffrey Bardon and Fay Nelson's contributions are from the film documentary Mr Patterns and used with kind permission of the Bardon family and the National Film and Sound Archive of Australia's Film Australia archive. The music is by Steve Francis.
Christian Thompson's collection We Bury Our Own can be seen at https://www.christianthompson.net/we-bury-our-own-2012
Producer: Caroline Raphael
A Dora Production for BBC Radio 4.