Main content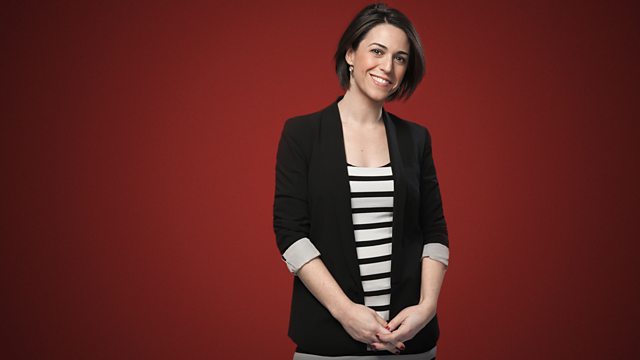 Vivienne Westwood, Debussy, and mesmerising cows
Suzy Klein brings the best in classical music, and talks to iconic fashion designer Vivienne Westwood about the works of art that have influenced her.
Essential Classics with Suzy Klein
Suzy Klein takes us through the morning with the best in classical music including :
0930 Suzy explores potential companion pieces for Debussy's "Prelude a l'apres-midi d'un faune."
Debussy's famous orchestral tone-poem is a languorous and hazy evocation of a shimmering heat-infused afternoon. Despite its apparent calm, the ten-minute piece changed the course of music history as the strange and ambiguous melodies and harmonies took musical composition in a radically new direction.
1010 Time Traveller. A quirky slice of cultural history. Matthew Sweet tells a story of how a Victorian cow came to be mesmerised.
1050 Suzy is joined by iconic fashion designer and activist Vivienne Westwood. Today, she talks about the creative partnership with her husband, the designer Andreas Kronthaler and the joy of recycling ideas!