Main content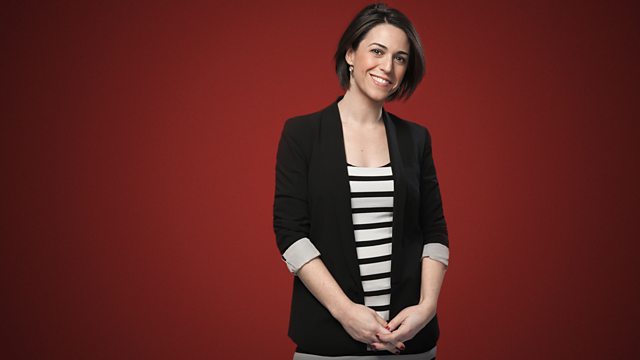 Brandenburg No 3, Vivienne Westwood, and how the railways synchronised UK time
Suzy Klein brings the best in classical music. She talks to iconic fashion designer Vivienne Westwood about the works of art that have influenced her.
Essential Classics with Suzy Klein
Suzy Klein takes us through the morning with the best in classical music including:
0930 Suzy explores potential companion pieces for Bach's Brandenburg Concerto No.3
1010 Time Traveller - a quirky slice of cultural history.
1050 Suzy is joined by iconic fashion designer and activist Vivienne Westwood to talk about the art works that have influenced her work and life.