Main content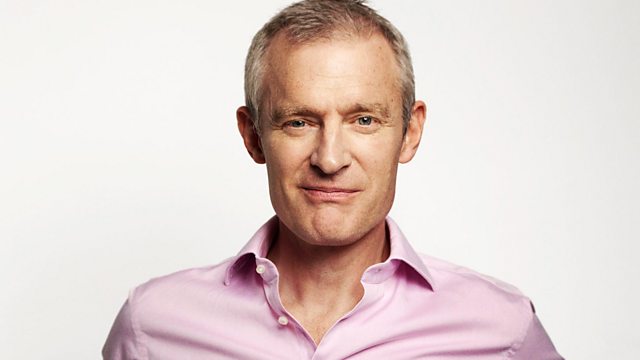 Jeremy Corbyn and Colic
Jeremy discusses Jeremy Corbyn's stance on Europe, the result of the German elections where the far right party AFD did better than expected, combating colic and a mountain rescue.
Who exactly are the far right Alternative for Deutschland, the party that came third?

Our Medical Special today looks at colic, which can be very distressing for new parents.

Four people rescued from Scafell pike were unable to walk due to the effects of cannabis.