Main content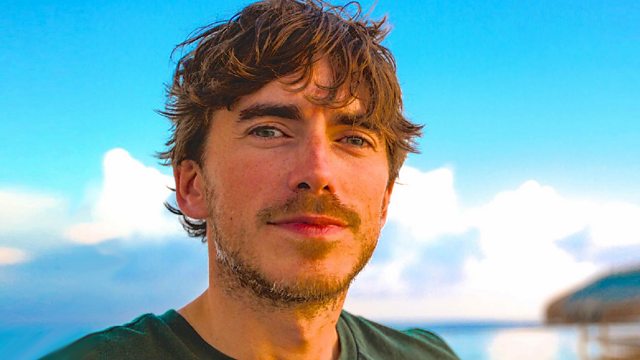 Practical Action
Simon Reeve makes an appeal on behalf of Practical Action.
Simon Reeve makes the Radio 4 Appeal on behalf of Practical Action.
Registered Charity Number 247257
To Give:
- Freephone 0800 404 8144
- Freepost BBC Radio 4 Appeal. (That's the whole address. Please do not write anything else on the front of the envelope). Mark the back of the envelope 'Practical Action'.
- Cheques should be made payable to 'Practical Action'.
Practical Action
Practical Action uses technology to challenge poverty in Latin America, Africa and Asia. Our strength is our approach. We find out what people are doing, and help them to do it better. Through innovative thinking and technical knowledge, we enable communities to build on their skills and experience to produce practical solutions to their most pressing needs. We believe the right idea can transform lives forever, allow people to live in dignity and protect the world. We work with over 2 million people each year to help them break out of the cycle of poverty …for good.
Eveness & Juma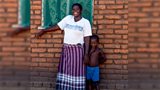 Eveness & Juma, whose story you can hear in the Appeal, can now access electricity through a local solar farm. They will be able to grow enough food to eat and have a surplus to sell, helping them break out of the cycle of poverty and become self-sufficient. 

Photo: David Brazier
Mbokiseng Moyo with her crop of maize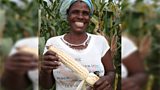 Mbokiseng Moyo and other women in her village are able to give birth at the clinic after nightfall thanks to electric lighting and education has improved. Children can study longer at school after lessons and illness in the community can be treated at the clinic.

Photo: David Brazier
Silindikie Moyo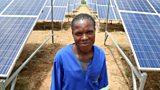 Silindikie Moyo is a technician who has been trained by Practical Action to manage the solar farm. She used to make and lay bricks but was trained to connect the schools, clinics and shops to the electricity supply and is now able to provide for her family and send her children to school.

Photo: Elvin Banda