Main content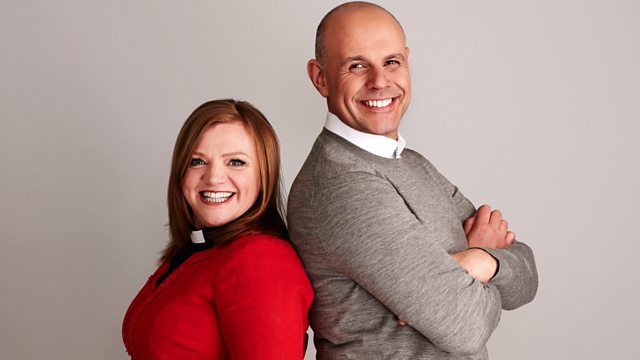 17/09/2017
Clare Balding presents the topical faith programme. Her guest is singer Nell Bryden, performing live in the studio. Her faith guest is Dr Chetna Kang.
Dr Chetna Kang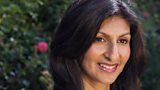 Dr Chetna Kang is a consultant Psychiatrist and a priest in the Hindu tradition of Bhakti Yoga.
Reverend Peter Murphy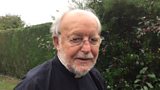 The Revered Peter Murphy talks to Clare about the 50 year tradition of the blessing of the horses from the Hyde Park stable.
Nell Bryden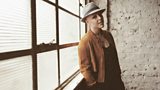 Nell is a singer-songwriter from Brooklyn. Beginning her career as a classical artist, she began writing songs on her guitar while on a gap year in Australia. She released her first album, "Day For Night" in 2003; her new album, 'Bloom' was released in January.  She embarks on her UK tour in October.
Horseman's Sunday in Connaught Village - 50 Year Anniversary