Main content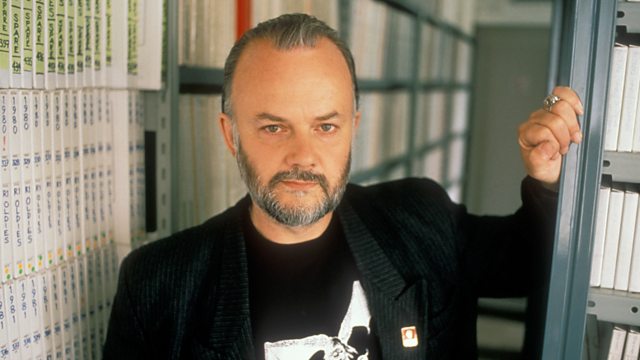 1980s Evolution
Mary Anne Hobbs celebrates John Peel's legacy with a compilation of his shows from the 80s.
Ever since he came off the pirate ships and joined Radio 1 in 1967, John Peel was a champion of new, exciting and occasionally challenging music like no other DJ.
Today BBC Radio 6 Music lives on in that pioneering spirit, with its presenters continuing the passion and love he showed for new music.
John Peel was a proud son of Merseyside, and, following the 6 Music Festival in Liverpool, there's another chance to hear the series tracing John's developing musical passions.
John's friend and fellow Radio 1 DJ, Mary Anne Hobbs introduces this episode, which includes highlights of John's shows in the eighties.
Highlights include alternative, independent music from the Smiths and the Fall, world music from African Connexion, reggae from Black Uhuru and the beginnings of acid house with MARRS.
Plus 6 Music DJ Mark Radcliffe remembers working with Peel, including a 1984 session from the Triffids that he produced.
Featured in...
Celebrating the legacy of one of the UK's greatest broadcasters.