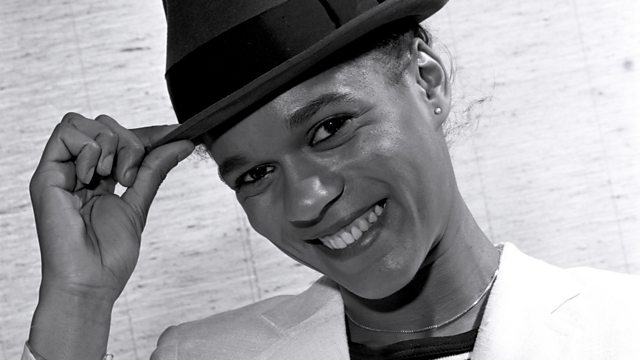 With Pauline Black
Mary Anne Hobbs poses six burning questions to The Selecter's Pauline Black.
Find out what inspired the band's latest release 'Daylight', how Billie Holiday inspired the way she sings, and her advice for other woman in the music world (stay away from the TV, mostly).
We also hear from Gary Lucas, formerly of Captain Beefheart, ahead of his appearance at a Jeff Buckley tribute night. He'll be sharing some of his most treasured memories of Jeff, whom he wrote and collaborated with many times after they met in New York in 1990.
Last on
6 pioneering acts you need to hear on International Women's Day (and beyond)