Main content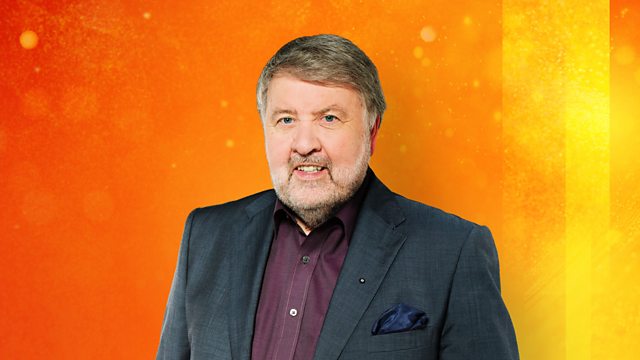 Roy's new Sunday teatime show starts today - special guest Richard Parks
Music, guests and chat, with Roy Noble. A new tea-time slot 4 pm - 6 pm every Sunday but with old favourites, including classic tunes and his Golden Postbag for requests.
Every Sunday afternoon join Roy Noble 4pm - 6pm for his new teatime show. Today Roy is joined by Welsh rugby player turned adventurer Richard Parks, who has a new TV series on BBC One Wales in which he takes on amazing physical challenges across Wales.
Roy also chats with opera singer Kate Woolveridge and poet Patrick Jones about an exciting new project being run by The Forget Me Not Chorus, encouraging people to share their favourite songs and stories on social media. The chorus is for people living with dementia and their families and is hoping the project called #MySongMyStory will challenge people's perceptions of dementia and celebrate the joy of singing.
Plus plenty of great music, including Welsh choirs and bands, classic songs, and your requests to Roy's Golden Postbag.
Last on