Main content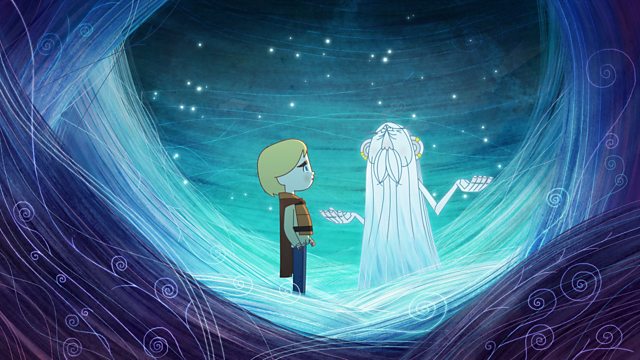 Oran na Mara (Song of the Sea)
A' dèanamh an slighe dhachaigh, tha ioma iongantas a feitheamh Ben 's Saoirse. Trying to return home, Ben and Saoirse encounter many challenges and surprises.
Tha Ben 's Saoirse airson tilleadh chun an eilean far an deach an togail, turas a tha iad a gabhail còmhla 's a chuireas mu choinneamh ioma creutair fionn-sgeulach iad, gan toirt gu fìrinn mu cò iad dha-rìribh.
Ben and Saoirse set out to return to the island where they grew up, a journey that will pit them against mythical creatures and see them confront the truth about who they really are.