Main content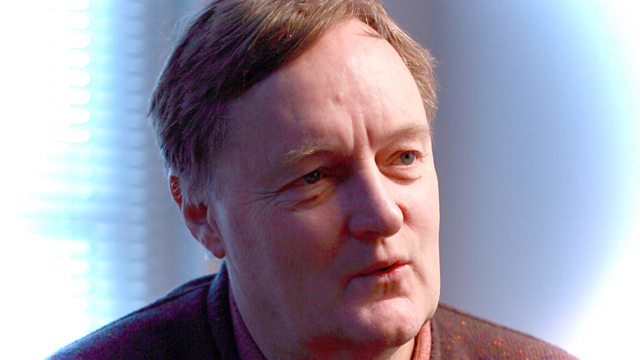 John Betjeman
Patrick travels through John Betjeman's London to explore the poet's contempt for the town planners, or 'plansters', that he accused of wrecking the England he loved.
John Betjeman, poet, broadcaster and romantic, is chiefly remembered for the things he loved, including old churches, seaside towns, music-hall and railways. He was a great lover of England but he was also not afraid to attack those he saw as England's enemies. Villains skewered in Betjeman's poems include the town planner or 'planster', the property developer and the civil servants Betjeman accused of tearing up towns and villages, wrecking the countryside with pylons and ring-roads and destroying the very fabric of English life. "The worst of them" Betjeman wrote "want to turn us from a nation of house dwellers into a nation of flat dwellers living in huge hygienic Karl Marx Hofs, ants in an insect world of the future."
Patrick Wright travels through Betjeman's London from Parliament Hill Fields to Smithfield to explore Betjeman's love of architecture and contempt for many of the new buildings he saw rising in London and across the England he cherished. A.N. Wilson, Gavin Stamp and Gillian Darley are among the contributors Patrick meets as he looks back at Betjeman's contempt for mediocre buildings and poor planning. And, as London is convulsed once again by a wave of re-development, Patrick asks what Betjeman would make of today's construction boom and whether a new generation of planners now have not too much power but too little.
Producer: Julia Johnson.