Main content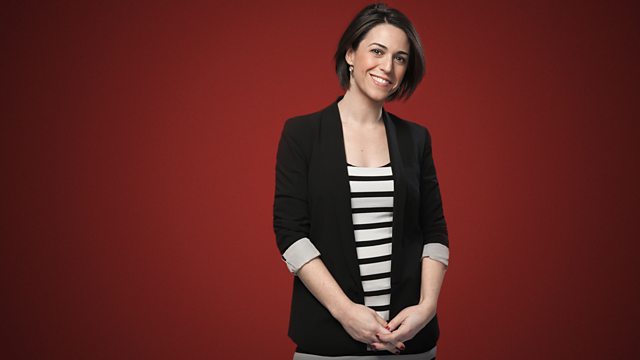 Essential Classics with Suzy Klein
Suzy Klein showcases the best in classical music, focusing on Handel and Sir Simon Rattle's return to the UK as Music Director at the LSO.
Essential Classics with Suzy Klein. Including:
0930 Suzy explores potential companion pieces for Handel's great oratorio "Messiah"
Perhaps the most well-known choral pieces in the repertoire, Handel's Messiah garnered rave reviews from the off. "The Sublime, the Grand, and the Tender, adapted to the most elevated, majestick and moving Words, conspired to transport and charm the ravished Heart and Ear," enthused the Dublin Herald after the premiere. Is there anything else that comes close?
1010 Time Traveller. A quirky slice of cultural history
1050 As part of the "Rattle on Radio 3" season, we hear from Sir Simon about the ideas and influences that are important to him as he returns to the UK as Music Director at the LSO.