Main content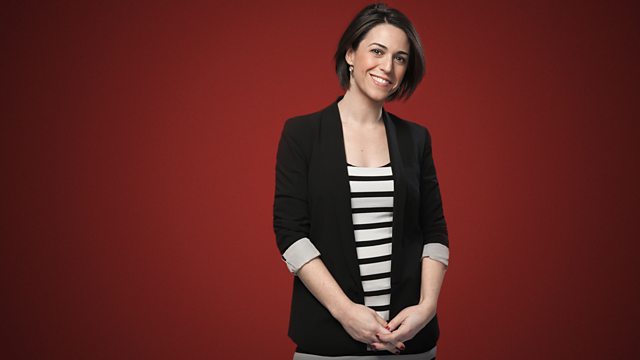 Essential Classics with Suzy Klein
Suzy Klein showcases the best in classical music, focusing on Ravel and Sir Simon Rattle's return to the UK as Music Director at the LSO.
Essential Classics with Suzy Klein. Including:
0930 Suzy explores potential companion pieces pieces for Maurice Ravel. Bolero
Ravel thought of "Bolero" as "an experiment in a very special and limited direction" - seeing what he could do with just one theme, used obsessively to an explosive point of no return. He certainly didn't regard the result as one of his more important works, and yet now it is perhaps the most well known
1010 Time Traveller. A quirky slice of cultural history. Today, Kate Romano has been looking up to the sky
1050 As part of the "Rattle at Radio 3" season, we hear from Sir Simon about the ideas and influences that are important to him as he returns to the UK as Music Director at the LSO. This morning, his mind is on football.