Main content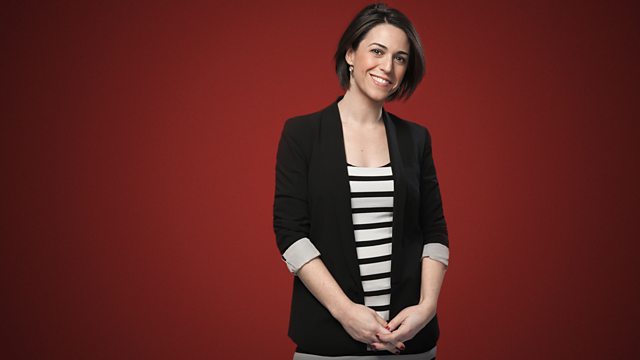 Essential Classics
Suzy Klein showcases the best in classical music, focusing on Rimsky-Korsakov and Sir Simon Rattle's return to the UK as music director at the LSO.
Essential Classics with Suzy Klein
Suzy Klein takes us through the morning with the best in classical music including :
0930 Suzy explores potential companion pieces for Rimsky-Korsakov. Scheherazade Op.35; 1. The Sea and Sinbad's Ship
Rimsky-Korsakov described his symphonic suite Scheherazade as "an Oriental narrative of numerous and varied fairy-tale wonders" - with an ethereal solo violin taking the role of the legendary story teller of the Arabian Nights.
1010 Time Traveller. A quirky slice of cultural history
1050 As part of the "Rattle at Radio 3" season, we hear from Sir Simon about the ideas and influences that are important to him as he returns to the UK as Music Director at the LSO.