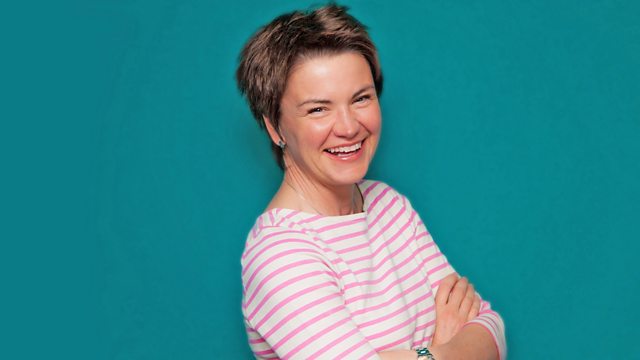 01/09/2017
Ash Dykes has been named "one of the world's most fearless outdoorsmen" and it doesn't take long to see why. At 26 Ash has already set 2 World First records when it comes to exploring. He chats to Fiona about his life and his new book Mission Possible.
With the new bridge over the River Forth open to walkers this weekend we speak to George Rankine who'll be walking over and hearing why the bridges mean so much to him.
Fiona recently took a trip up to Inverness and brushed up on her history knowledge at the Culloden Visitor Centre.
We hear about a new photography festival that it looking to bring a love for photos to the highlands. Paul Campbell from Flow Festival tells us more.
If you go down to the woods today...you'll probably see some mushrooms! Neil Taylor from the Scottish Forestry Commission chats to Fiona about foraging and how it's not just mushrooms that can be on the menu.
This weekend one Glasgow event is laying out the picnic blanket for all! One Big Picnic is a free day of food and friendship in George Square. Linda Darby tells us more.
We catch up with our adventurous couple Luke and Hazel Robertson off the back of their most recent trip - Due North Alaska.
Fiona chats to Susan Morrison about the new Mary Queen of Scots Festival which is on this weekend.
Reporter Helen Needham caught up with Mandy Tulloch from Mudpies Adventures to find out how we can use weeds in unusual ways.
And we hear what the Dundee Flower and Food Show has to offer from Anne Rendall.
Last on