Main content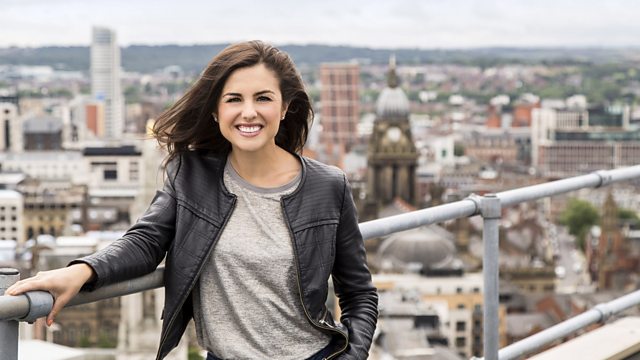 04/09/2017
A brand new series of Inside Out presented by Keeley Donovan. We follow the journey to recovery for a Yorkshire victim of the Manchester Arena bombing, and find out how the terror attacks have affected people's lives. And Abigail Jaiyeola celebrates 50 years of Leeds West Indian Carnival.
Clips

Are you biased against people who you don't know?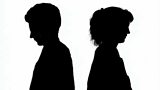 Are you biased against people who you don't know? And are you more inclined to make friends with people who come from a similar background? The answer is… probably.
Evidence gathered by academics shows that most people have biases that they're not even aware of. BBC Inside Out has teamed up with the University of Oxford to create a test that examines whether people are biased in favour or against Christian or Muslim symbols.
Take the Implicit Association Test 
The test, which is known as an Implicit Association Test (IAT), has been specially created for BBC Inside Out by Miles Hewstone, Professor of Social Psychology at Oxford. Professor Hewstone says that the IAT helps explore the way opinions in wider society can come to influence us all.
Professor Hewstone gives the example of how an implicit bias can have an impact when people apply for a job. "Imagine I were interviewing you, and you were visibly Muslim. 
"And if I had these automatic biases, I might behave to you in a certain kind of a way. I might smile at you less. I might ask you fewer open questions giving you a chance to express yourself. 
"All of those things would make you think, gosh he's a bit standoffish, he's a bit cold. You then behave in the same cold standoffish way. And the interview goes badly and you don't get the job."
So now, Professor Hewstone would like to give you the chance to try his test and in the process help grow scientific knowledge. The IAT works by comparing the speed it takes you to make an association between a Christian or Muslim symbol, and a positive and negative word.  
The test is designed to detect the strength of a person's automatic association between mental representations of objects. 
Our brains tend to be able to respond faster when the connection already agrees with our point of view. But it is important for the test that you do not try to over think your answers. If you take too long thinking about an answer, it will be disregarded.
An Implicit Association Test on its own, and Professor Hewstone admits it does not prove anything about any individual. 
But because the IAT requires that users make a series of rapid judgments, he believes that IAT scores may also reflect attitudes which people are unwilling to reveal publicly.
Credits
| Role | Contributor |
| --- | --- |
| Presenter | Keeley Donovan |
| Reporter | Abigail Jaiyeola |
| Series Editor | Nicola Addyman |