Main content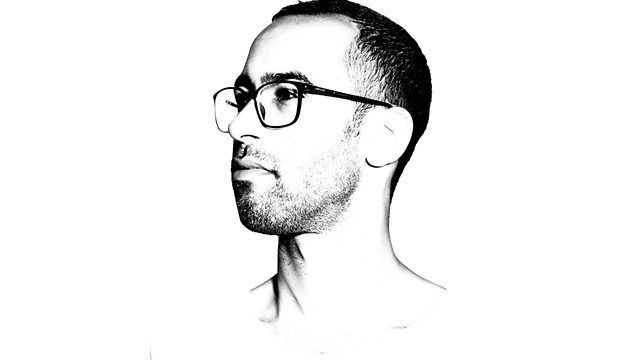 Fatima Yamaha
Fatima Yamaha makes his Essential Mix debut. Featuring music from Moodymann, Funk D'Void, Jessy Lanza and Prince.
Dutch DJ and Producer Bas Bron, aka Fatima Yamaha, is behind one of the slowest burning underground tracks of the last thirteen years.
Originally released in 2004, 'What's A Girl To Do' was championed by Jackmaster and the Numbers/Seismic crew in Glasgow, played by Hudson Mohawke on his 2009 Essential Mix, played again by Flume on his 2015 Essential Mix and finally re-released by Dekmantel the same year.
Bron returned to Dekmantel in 2017 with the 'Araya' EP and has a new album in the works for 2018. His debut Essential Mix features jacking house, G funk, P funk, ghetto tech and event some Nintendo music!