Main content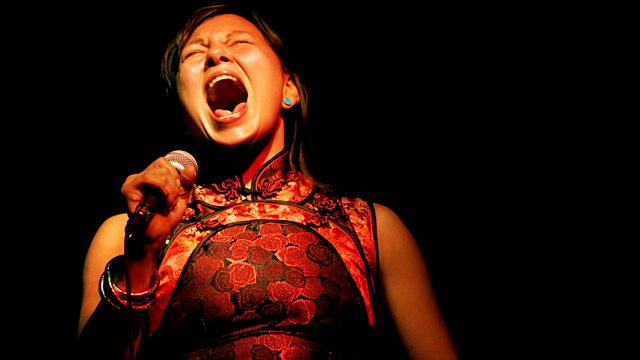 Verity Sharp
Verity Sharp previews Canada's 2017 Polaris Prize, plus medieval chant, freestyle guitar meets ambient exotica, and Russian surf-rock.
Following celebrations earlier this summer of the 150th anniversary of Canada's Confederation, Verity Sharp rides with some of its present-day musical pioneers, previewing the country's Polaris Prize later this month.
Also on the playlist, a new blend of medieval chant and folk traditions from multi-instrumentalist Emily Askew's debut album, and Mike Cooper's raft-themed journey to the South Pacific blends freestyle, bluesy guitar with ambient exotica. Staying on the ocean waves, experimental Russian surf-rock from Messer Chups, and ahead of tomorrow's Prom at the Tanks at Tate Modern, Verity picks music by British producer Actress.
Produced by Chris Elcombe for Reduced Listening.