Main content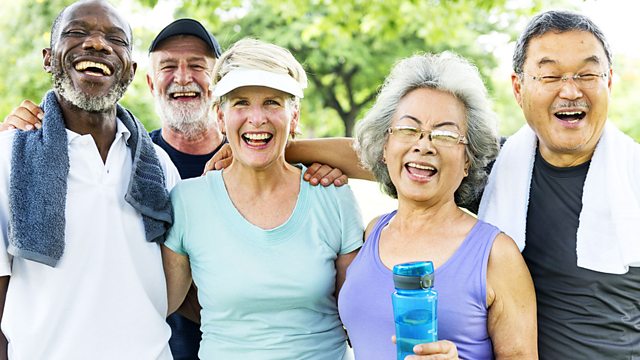 Money Box Live: Later Life Living
Financial phone-in. What are the choices and key considerations around choosing where to live in later life?
What you want and need from your home may change as you grow older. A much loved house or garden may become too difficult to manage, the distance from family too great, or changing personal circumstances such as bereavement may cause you to rethink your living arrangements.
One option could be moving to a specialist retirement property or community but there are many emotional and financial decisions to make, so in this week's programme Louise Cooper and guests explore some of the advantages, disadvantages and costs of retirement living.
Joining Louise Cooper to share their views and take your calls are:
John Galvin, Chief Executive, The Elderly Accommodation Counsel charity.
Sebastian O'Kelly Director of the Better Retirement Housing campaign and Trustee of the Leasehold Knowledge Partnership.
Michael Voges, Executive Director, The Associated Retirement Community Operators.
We'd love to hear from you. If you've found a later life housing solution that works well for you let us know. If it's something you're just beginning to consider what would you like to know?
Call 03700 100 444 between 1pm and 3.30pm on Wednesday 20 September, standard geographic charges from landlines and mobiles will apply. Or e-mail your questions and experiences to moneybox@bbc.co.uk
Presenter: Louise Cooper
Producer: Diane Richardson
Editor: Andrew Smith.