Main content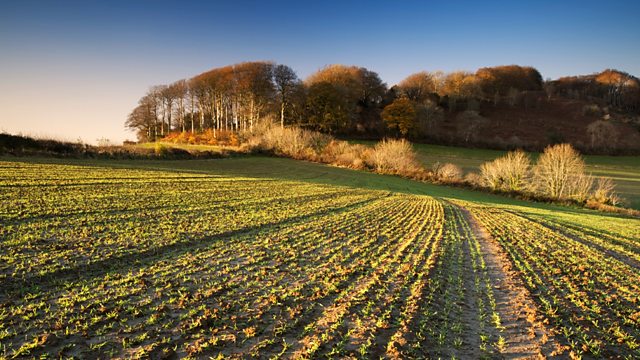 Fisheries, Badger culling, BBC Young Farmer Award
This edition looks at fish quotas, the cost of badger culling and the BBC Food and Farming Awards.
Fishing crews on the Suffolk coast are asking how they will fare after Brexit. There was heated debate about fish quotas and the future of the industry during the EU referendum debate and some are now hoping the UK Government will rewrite the rules.
The pros and cons of new badger culls in England have just been published by DEFRA. It predicts that in new cull areas the financial bonus could be more than £1million after weighing the cost of the cull against the benefits of reduced incidents of Bovine TB.
The countdown is on for the BBC Food and Farming Awards 2017. The winners will be revealed on Wednesday night and among the nominees are three remarkable people in the running for the BBC Countryfile Young Farmer Award.
Presented by Charlotte Smith.
Produced by Vernon Harwood.