Main content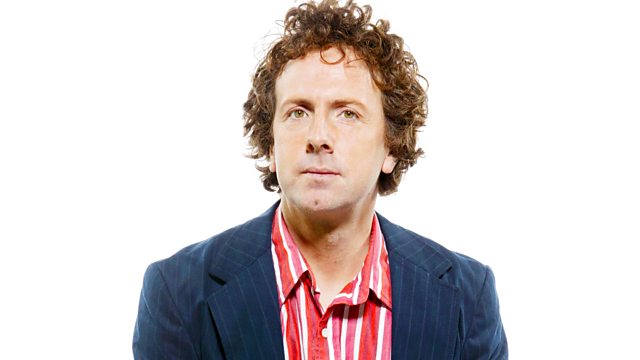 Steve Punt investigates the story of the Polish priest who disappeared in Bradford in 1953. Father Borynski left his house suddenly and without explanation, never to be seen again.
One afternoon in July 1953 Father Henryk Borynski, a Polish priest living in Bradford, took a telephone call. His housekeeper heard him say "OK, I'll go". He put on his hat, and his coat and left. He was never seen again.
Many Poles fled to the United Kingdom during World War II and settled in Bradford. With the onset of the Cold War they became exiles, unable to return to Poland. In his sermons, Father Borynski was an outspoken critic of the Soviet system and many believed he could have been a victim of communist agents operating in England.
Steve Punt investigates, following leads and opening Secret Service files, to find out what might have happened to Father Borynski.
Producer Neil McCarthy.