Main content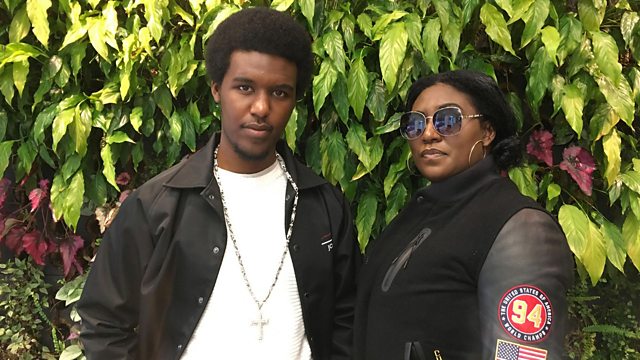 Grime Mums 2
A.Dot meets the inspirational women supporting the Grime scene.
A.Dot adds another chapter to 1Xtra's Grime Mums documentary, showcasing the inspiration and support network behind the UK's Grime scene.
From Stormzy's mum announcing his first headline show to Kano's mum spitting 'P's and Q's' on instagram, mums are holding down Grime.
Expect to hear from Lioness and her mum, from Jammz and Joe Grind; while, representing Sheffield, Coco sits down with his mum to discuss the music she raised him on.
And four years on from their 1Xtra debut together, Novelist and his mum return to the airwaves. Now that Nov's mum has taken on the role of manager, listen in to find out how the family dynamic has developed.