Main content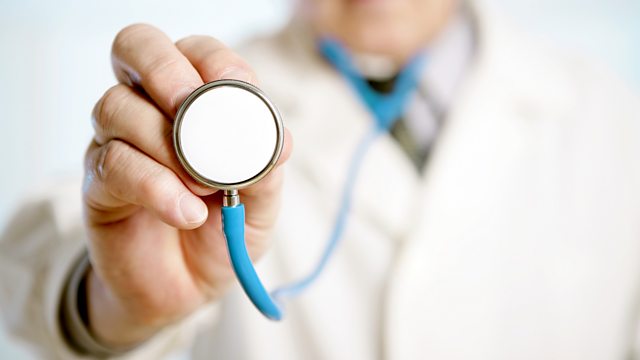 What's the Solution?
How can health and social care work closer together to keep the increasing number of elderly as well as possible? Dr Kevin Fong meets the people with new ideas and approaches.
Today there is a growing number of older people with many medical and social needs. We are in a sense victims of our own success: life expectancy increased by thirty years over the course of the last century. As a result today we have a growing population of older people with increasingly complex needs. Dr Kevin Fong, who worked in elderly care as a junior doctor, looks at pilot projects that are trying to integrate hospital, social and community care. He visits the Integrated Independence Team at the Homerton Hospital in East London and finds out about a telemedicine project in East Lancashire that links care homes with nurses to prevent their residents making unnecessary visits to hospital.
Kevin discusses the question of whether these projects could save money with Nigel Edwards, chief executive of the Nuffield Trust health charity. And he hears from Gerald Wistow, Visiting Professor of Social Policy at the LSE that attempts to integrate health and social care go back to the beginning of the NHS.