Main content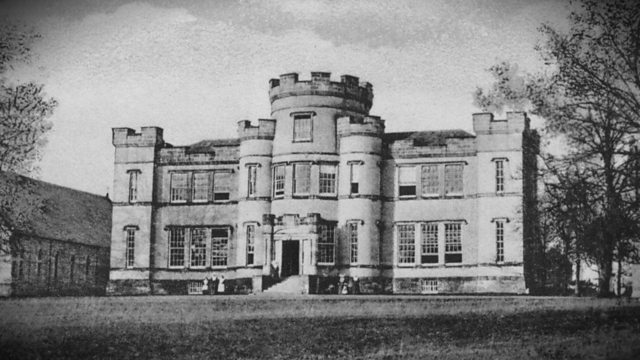 The Secrets of Smyllum Park
Former residents of Smyllum Park Orphanage in Lanark claim they endured physical and emotional abuse as children. File on 4 uncovers new evidence about what happened to them.
Over many generations the Catholic church provided shelter and care for vulnerable children whose families had been broken by death or poverty. But many of those who grew up in these orphanages claim the care they offered amounted to years of serious beatings and emotional abuse which scarred them for life.
File on 4 investigates one such former institution, Smyllum Park in Lanark, uncovering new evidence of alleged abuse and raising serious questions about child deaths at the orphanage, before it was closed in 1981.
In Scotland, the ongoing child abuse inquiry has vowed to get to the bottom of what happened at Smyllum Park and other children's homes but it has been beset with delays, resignations and claims of political interference.
File on 4 asks whether the inquiry is digging deep enough to uncover the truth about what happened at Smyllum Park and why it has taken more than 50 years for the truth to come out.
Producer: Ben Robinson
Reporter: Michael Buchanan.
Last on