Main content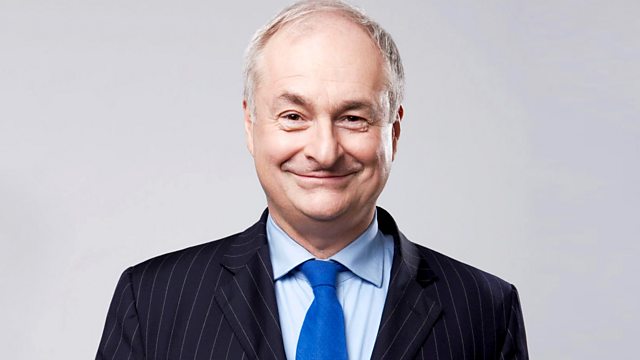 Paul Gambaccini asking the questions as three heat winners compete for a place in the 2017 final.
(11/13)
Which jazz drummer was a child prodigy in the 1920s, reputedly earning more than any child performer apart from the film actor Jackie Coogan? And in which film did Marni Nixon, whose singing voice had doubled for many a famous film star down the years, finally first appear on screen?
Paul Gambaccini has the answers to these and many other questions in the second semi-final of Counterpoint - but will the competitors know? Another of the places in the 2017 Final awaits the winner of today's contest. To get that far, as always, they'll have to put in a creditable performance on a musical 'specialist subject' which they've had no chance to prepare.
Producer: Paul Bajoria.
Music Played
British Music Hall & Musical Comedy

Today's semi-finalists

GARRY HOLLAND, a writer from Oxfordshire

STEVE LODGE, a stock-taker and former teacher from Bridgwater in Somerset

JOHN TATTERSALL, a retired nurse from Todmorden in West Yorkshire.