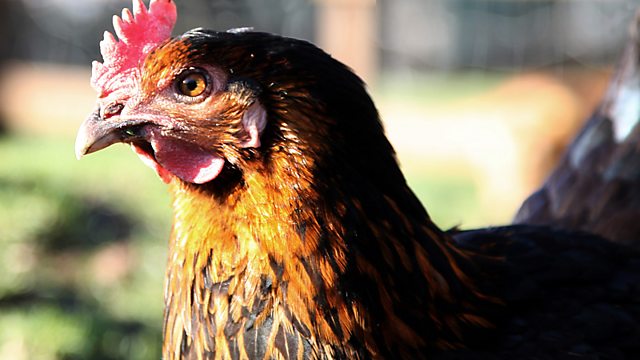 Increase in non-stun slaughter, NVZs in Wales, upland flood management
New government figures show a rise in the number of animals being slaughtered without first being pre-stunned. Vets say the increase is worrying, and unnecessary.
We visit a Jewish shechita abattoir who do not pre-stun their poultry. They argue their methods are more humane than those which use stunning.
The Green Alliance has launched a campaign to show farmers how they can become part of a new market for ecosystem services, and get paid for helping to prevent flooding.
And we meet a dairy farmer in Pembrokeshire who's worried about new Nitrate Vulnerable Zones in Wales.
Presented by Anna Hill and produced by Beatrice Fenton.
Last on
Eight things we've learned from 80 years of Farming Today