Main content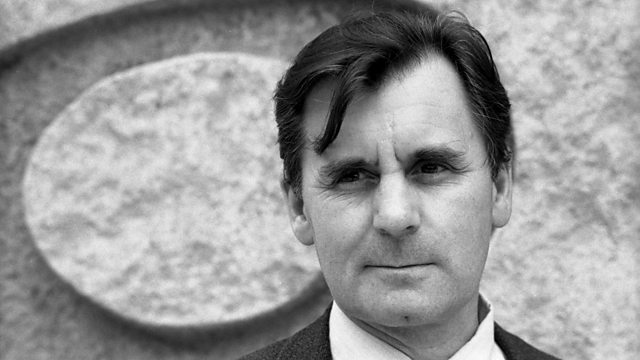 Uses of Literacy Now
Sixty years on from Richard Hoggart's masterpiece, The Uses of Literacy, DJ Taylor argues that the book's analysis of class and the mass media has much to tell us about today.
The writer and critic DJ Taylor assesses Richard Hoggart's masterpiece The Uses of Literacy, a colossal book that inspired a slew of post-war histories, as well as Coronation Street and the poet Tony Harrison's 'Them and Uz'. It was the book that inspired Alan Bennett to write. Hoggart was born into great poverty in Leeds and wrote movingly about this early life and the people - mainly women - who inspired him. A scholarship boy, he wrote about the emotional consequences of moving from one class to another. He also offered a searing critique of the burgeoning mass media, expressing his concerns that the new literacy was in danger of being swamped by a popular press that carefully suppressed anything liable to encourage readers to think about the environment they inhabit, rather than simply wallow in its material comforts.
Contributors include the author of Estates and Respectable, Lynsey Hanley, the historian David Kynaston, the novelist David Lodge and the playwright Alan Bennett.
Producer: Nicola Swords.
Last on