Main content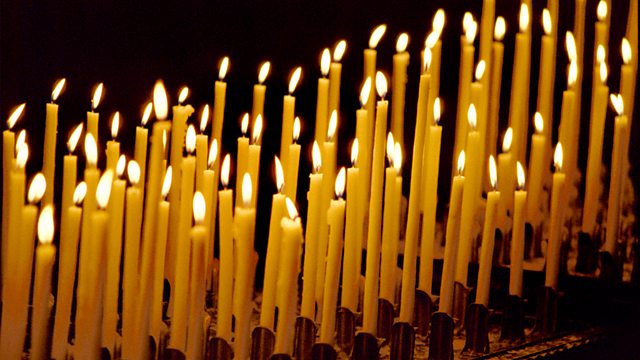 30/08/2017
A spiritual comment and prayer to begin the day with Claire Campbell Smith.
Script
Good morning. 
This summer has seen the return of the television series, Long Lost Family.  If there were ever a good tear-jerker, this is it, as children, siblings and parents are reunited after years of separation.  The reasons for the family estrangements vary:  babies given up for adoption, twins separated at birth, and although some can leave unanswered questions about the circumstances of that initial parting, the reunions are, at least on camera, overwhelmingly joyful.
Family reunions in the Bible are perhaps more realistic in their mixed emotions.  When Joseph's brothers finally recognise the second most powerful man in Egypt as the teenager they sold into slavery over twenty years earlier, they're terrified.  What kind of revenge might he take?  But weeping, Joseph reassures them that God has turned their evil intent to good, because he's saved so many lives in the famine.  The twelve year old Jesus goes missing in Jerusalem and it's days before his parents find him, at which point his distraught mother gives him quite a ticking-off about the anxiety he's caused.  Jesus later tells of another lost son, who disappears in a far-off country and squanders his inheritance.  Eventually, he comes grovelling home.  The unbridled delight of his father gives us a sense of God's forgiving love, watching and waiting for his children to return to him, but his brother is judgemental and resentful, placing himself beyond the reach of such love.   

Today is the International Day of the Disappeared, which draws attention to the thousands of people whose families have lost contact due to conflict, migration or disaster, abduction or secret imprisonment. 
Lord, we cry out on behalf of all who are missing and their loved ones.  We pray for organisations who support them and ask that you will keep alive the hope that they will one day be reunited.  Amen.