Main content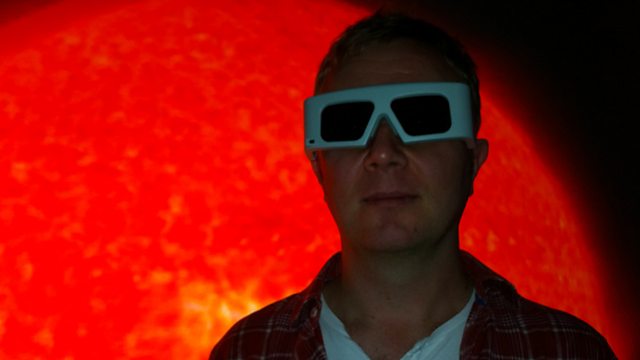 29/08/2017
Adam learns more about physics for sports fans and scientific face reading at Swansea Science Festival.
Last on
Roll up, roll up...
A good science communicator will know that a bit of showmanship can go a long way in getting  ideas across. And so learning and entertainment sit comfortably together at this year's Swansea Science festival, were dance and even a few circus skills are being employed.
Dr Tim Cotterill, an expert in tropical ecology, honed his communication skills as a street and circus entertainer. Now the senior lecturer at the University of South Wales' Natural History course, he will be using some of those early skills while he delivers a talk on incredible insects, at the festival's Variety Night.  
There will be no palm reading at the event, but Dr Alex Jones is good at reading faces. He tells Adam what can be gleaned from a face - and how our initial impression is often right. Other guests on this week's programme include one of the festival organisers, Sharon Bishop, and physics professor, Chris Allton, who will be explaining particle physics for sports fans. For a full itinerary click the link on this page.     
Broadcasts