Main content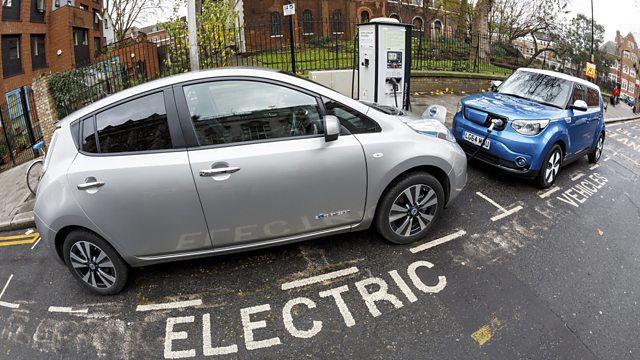 Electric cars, school-ready and feedback
Will we need more power stations if we switch to electric cars? Plus, are children in Manchester ready for school?
Are children in Manchester ready for school?
"Thousands of children in Greater Manchester are starting school unable to speak in full sentences or use the toilet" ran a headline in the Manchester Evening News earlier this week. The new mayor of Greater Manchester, Andy Burnham also made the claim. Can that really be true asked a loyal listener? More or Less investigates.
Will we need 10 new power plants by 2040 for the electric car revolution?
Sales of new petrol and diesel cars will be banned from 2040 in the UK. So it's expected there will be a huge increase in the number of electric vehicles on our roads. But what will happen when we all try and charge them? Newspaper headlines have quoted us as needing ten new nuclear power plants to cover it and some have even suggested we won't have enough power to charge these vehicles. So we set out to look at the numbers driving the electric car revolution.
Maths underpinning science
Professor Alison Etheridge from the University of Oxford tells the programme why maths can sometimes be overlooked. She talks about her interest in genetics and why mathematicians need to be more vocal about their work.
And we deal with a number of complaints about last week's programme.