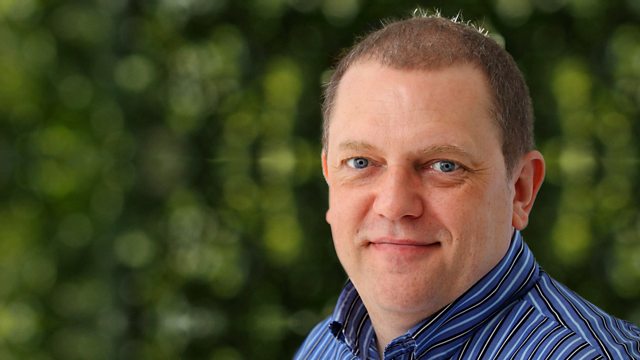 Alan Thompson sits in.
Alan Thompson sits in for Wynne Evans. Known for The Cruise and Loose Women on TV, and her roles in musical theatre, singer Jane McDonald tells Al about her current tour called Making Memories.
Al will also chat to Pat and Greg Kane of Hue And Cry, and discuss the work of Welsh composer Grace Williams with violinist Madeleine Mitchell.
Last on
Wynne's Big Bucket List: The 40 activities revealed!