Main content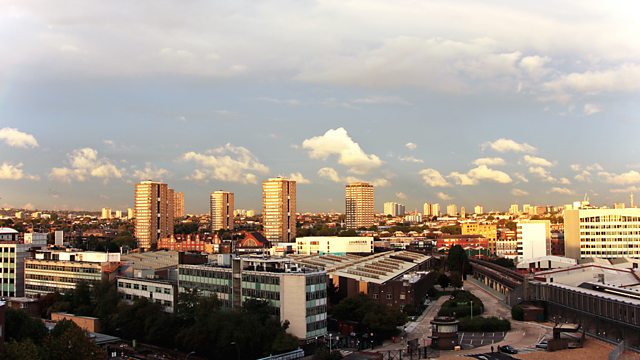 Council Estate Of Mind
How and why council housing became diminished, both physically and in reputation.
Lynsey Hanley explores how council housing has become diminished in the 21st century.
In the decades after Margaret Thatcher's right to buy policy, council housing went through a crisis in this country. As housing stock was sold off and money for new building was rationed, social housing came to be seen as undesirable and council tenants as a new "underclass".
In this episode, Lynsey explores the effect that had on the people who lived on council estates. She investigates a cultural process that turned council estates, in the public imagination, from places of safety and stability into places of chaos and danger. She talks to the sociologist Lisa Mackenzie, who spent 20 years researching and writing about the estate she lived on in Nottingham, about the gap in understanding between estate residents and the rest of the public.
Lynsey also looks at the issue of migration. There is a perception in some media that many of the problems on estates are down to mass migration. Lynsey hears from migrants at a hostel in East London who tell a very different story. Social housing in 2017 is now so scarce, it's only available to the most desperate and vulnerable.
Presenter: Lynsey Hanley
Producer: Sara Parker and Joe Sykes
Executive Producer: Samir Shah
A Juniper production for BBC Radio 4.