Main content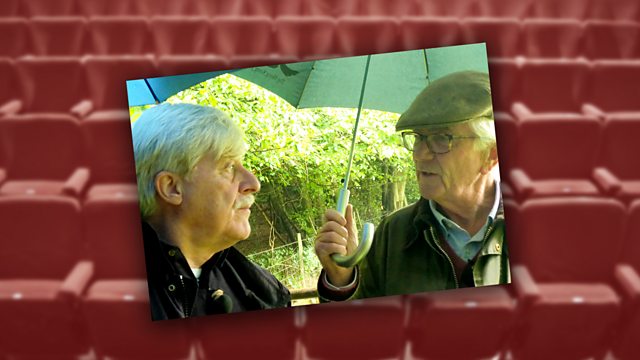 Grey Hairs and Bus Passes
Taking a last jaunt down memory lane, Martin Jarvis and Christopher Matthew wonder – is it time to call it a day? From 2017.
Close friends Martin Jarvis and Christopher Matthew have been journeying back into their separate and interwoven lives - to their school days in south London and Surrey, to their first forays into work in advertising and in the theatre and to their middle years in film & TV and in print.
Now in this final episode, they set out to complete their journey and attempt to tie up their very many loose ends... and get to grips with the looming spectre of retirement.
Ten years on from when their pensions should have kicked in (even longer in Christopher's case) they compare notes on how much they've slowed down since... and ask themselves: why do they go on and can they keep it up?
Producer: Paul Kobrak.
Last on
Broadcasts