Main content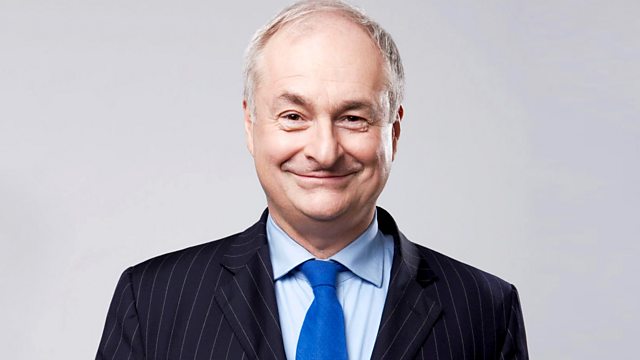 Paul Gambaccini asking the questions as three heat winners compete for a place in the 2017 final.
(10/13)
Paul Gambaccini asks the questions in the first of this year's semi-finals. Competitors who won their respective heats now play off for a place in the 2017 Final. To get there they'll have to show a strong command of a range of musical topics, from Beatles cover versions to British baritones - and as always there are plenty of musical extracts to identify, both familiar and surprising.
Today's semi-finalists are from Oxfordshire, Kent and Merseyside.
Producer: Paul Bajoria.
Music Played
Musical Centenaries in 2017

Today's semi-finalists

GLENN ARCHIBALD, a college administrator from Witney in Oxfordshire

MARK GRANT, an accountant from Bromley in Kent

TONY QUINN, a retired broadcast systems engineer from Liverpool.