Main content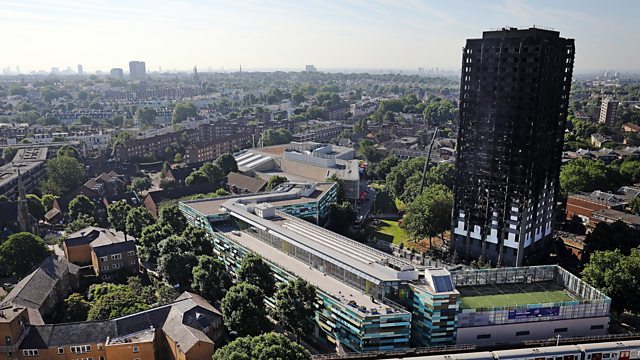 Grenfell Tower's Death Toll
Investigating the numbers in the news. The difficulties of finding the true number of people who died in the fire.
Grenfell Tower's death toll
In the early hours of June 14th a fire engulfed Grenfell Tower, a residential tower block in West London. A large number of people died and in the aftermath residents, the wider public, politicians and celebrities all expressed frustration that a tragedy like this one was able to happen in 21st Century Britain.
Some people were also sceptical at the numbers of fatalities being reported by the police - and then the media. Were the police being too conservative in their estimates?
A local resident emailed the programme asking us to look into the numbers. Tim Harford talks to Commander Stuart Cundy, who oversaw the Met police operation following the fire; to ask him why it is has been so hard to establish the death toll.
Houston - we have a problem
Hurricane Harvey has caused devastation in Texas and neighbouring states. Commentators have speculated that this will be one of the costliest storms in history. We explore why this might be - could the US Government's flood insurance programme be inadvertently contributing to the problem by supporting the buildings in flood plains?
How many sexual partners do we have?
Recently on the Today programme John Humphreys said: "Thirty years ago a man would have had eight sexual partners and women three, now those averages are 12 for men and eight for women" This sparked a discussion on Twitter among our listeners. How can the number of average partners of men and women be so different? We speak to Sir David Spiegelhalter, Winton Professor of Risk at the University of Cambridge.
Presenter: Tim Harford
Producer: Charlotte McDonald.