Main content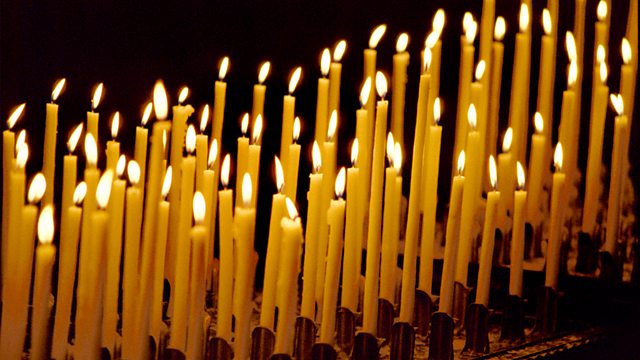 01/09/2017
A spiritual comment and prayer to begin the day with Claire Campbell Smith.
Script
Good morning. 
For any child about to start school in Russia, today is a special day.  It's designated the Day of Knowledge and marks the beginning of the academic year.  Students arrive with flowers to give to their teachers; the classes line up to be welcomed by the Head; a local politician may drop in, there are songs and poetry, and a new girl will be hoisted onto the shoulders of a senior boy and paraded around the yard, ringing the First Bell of the year.  There's an atmosphere of celebration.
It was just as such ceremonies were ending in a school in Beslan in 2004 that Chechen rebels opened fire and took over a thousand children and staff hostage.   They were kept in the gym, with explosives strung above them, an abhorrent situation.  When Russian forces ended the siege, over three hundred people died, more than half children.  But earlier this year, the European Court of Human Rights ruled that the authorities had known that an attack was imminent yet had not acted to prevent it, to protect the school or to warn people of the threat.  Russia disagrees and is appealing against the judgement.
'Knowledge is a force' is a motto written on noticeboards throughout Russia, but knowledge can be used for good or bad.  That's a choice not just for governments and rebels, for those in technology or energy or medical science, it's part of the human dilemma.  In his letter to the Romans, St Paul battles with the fact that even when he knows what he should do, his tendency is to do the opposite: " I do not do the good I want, but the evil I do not want is what I do".   For him, the only hope is in Christ, who rescues him from his sinfulness.
Lord, may the gift of knowledge lead us to discover your will in everything; then help us to make the right decisions.  Amen.