Main content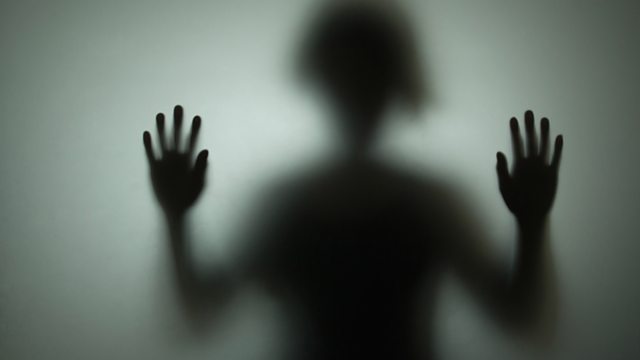 Bournewood
4 Extra Debut. Drama by Sasha Hails telling the true story of H, and his life at Bournewood Hospital. H did not object to his residential care. Or did he?
Deborah Bowman, Professor of Medical Ethics & Law at St George's, University of London, explores the remarkable stories behind some of the world's most discussed legal cases, and how they've have transformed medical practice for us all.
When 'H' got on the bus to his Day Centre, one day in 1997, he began a journey which ended in four court cases, a landmark human rights judgement, and resulted in the Deprivation of Liberty Safeguards (DoLS). H's remarkable story - and that of his campaigning carers - continues to have consequences for tens of thousands of people around the UK.
Closely based on interviews with those who were there, this eye-witness drama tells the story of 'H', and his life at Bournewood Hospital.
Following on, the real-life participants discuss the case and its consequences, in "Test Case: The Legacy of Bournewood".
Test Case: Bournewood is written by Sasha Hails, with additional material by Jonquil Panting.
"H" ..... Samuel James
"Mr E" ..... Simon Ludders
"Mrs E" ..... Adie Allen
Robert Robinson ..... Peter Hamilton Dyer
Ailsa Flinders ..... Sanchia McCormack
Dr Manjubhashini ..... Sudha Bhuchar
Driver ..... Philip Fox
Careworkers ..... Julie Teal, Kerry Gooderson
Staff ..... Tom Forrister, David Sturzaker
Colleague ..... Sarah Ridgeway
Produced and Directed by Jonquil Panting.
Credits
| Role | Contributor |
| --- | --- |
| "H" | Samuel James |
| "Mr E" | Simon Ludders |
| "Mrs E" | Adie Allen |
| Robert Robinson | Peter Hamilton Dyer |
| Ailsa Flinders | Sanchia McCormack |
| Dr Manjubhashini | Sudha Bhuchar |
| Driver | Philip Fox |
| Careworker | Julie Teal |
| Careworker | Kerry Gooderson |
| Staff | Tom Forrister |
| Staff | David Sturzaker |
| Colleague | Sarah Ridgeway |
| Writer | Philip Palmer |
| Director | Jonquil Panting |
| Producer | Jonquil Panting |